Mondo Edible Hemp Powder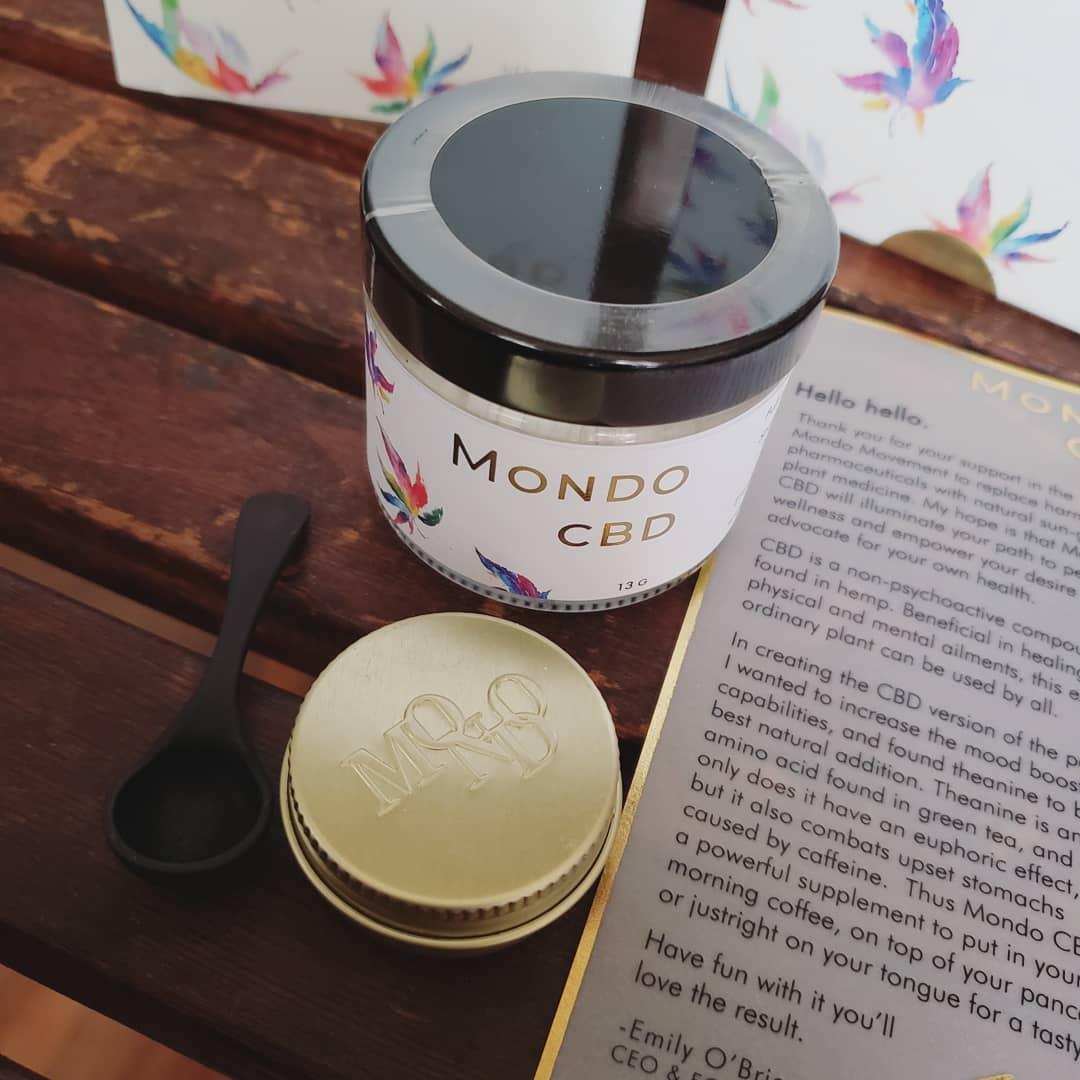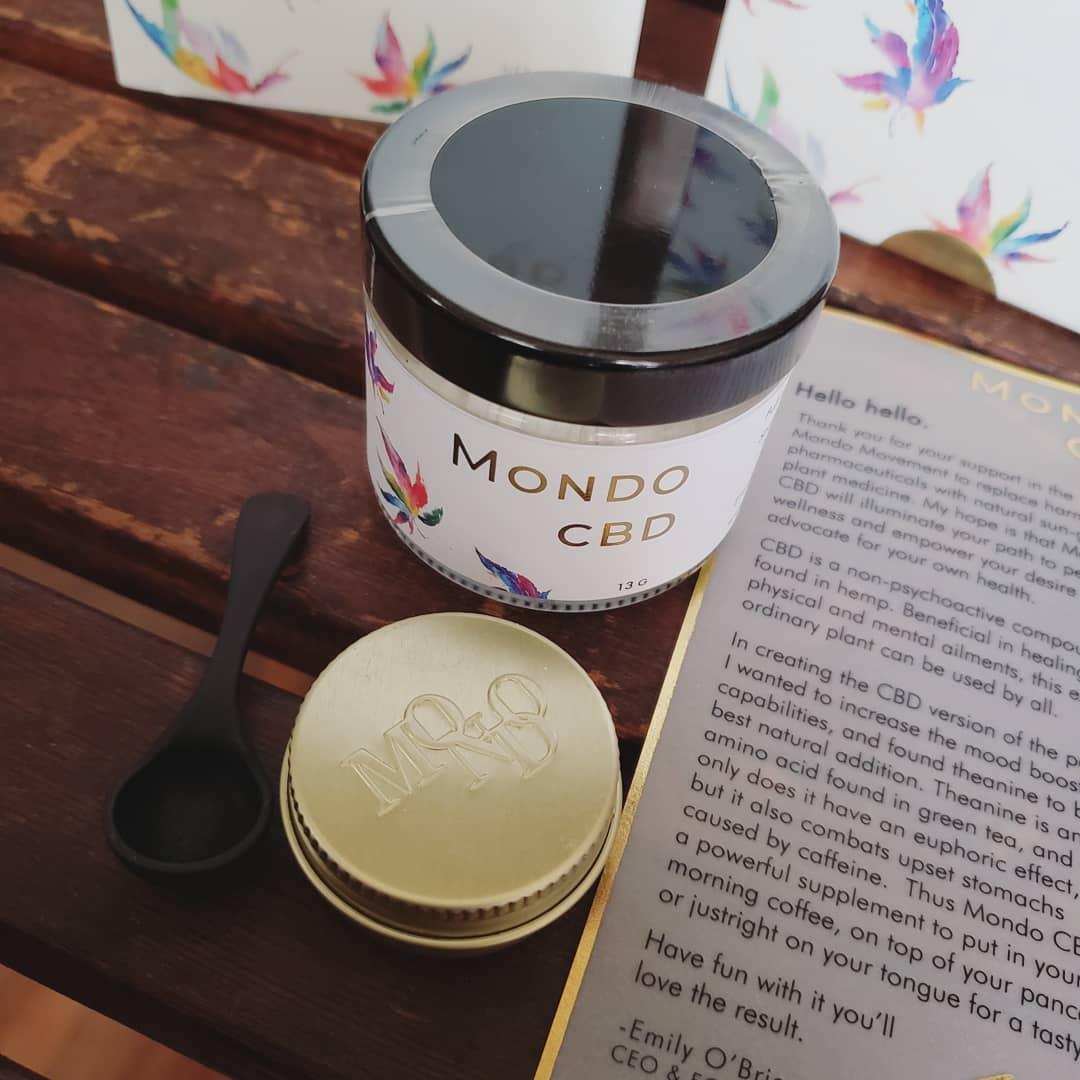 sold out
Mondo Edible Hemp Powder
MONDO CBD
Award winning MONDO now has a CBD formula! Created with full spectrum hemp CBD extract and theanine.
MONDO CBD powder may promote feelings of well being, relieve anxiety, and help regulate stress*. MONDO CBD is made from organic hemp plants and is free of THC.
Ingredients: Non-GMO Tapioca Starch (Maltodextrin), Organic Coconut Oil, Organic Cacao Butter, Non-GMO Theanine, Full Spectrum CBD.
5 mg CBD / 10 mg theanine per dose. 30 doses per container.
A perfect addition to your smoothie or recipe.
Must be 18 years or older to purchase. Birthday verification required.
*These statements have not been evaluated by the Food and Drug Administration. This product is not intended to diagnose, treat, cure or prevent any disease.
*Does not contain THC